In the automotive world, there are two kinds of pickup trucks; the Ford F-150 and everybody else. For decades Ford has consistently been the best-selling truck in the country, at times outselling rivals by a two-to-one margin. That doesn't happen by accident and it doesn't keep happening year after year without good reason. And that reason is very simple; it is the best truck on the market and has been for a very long time.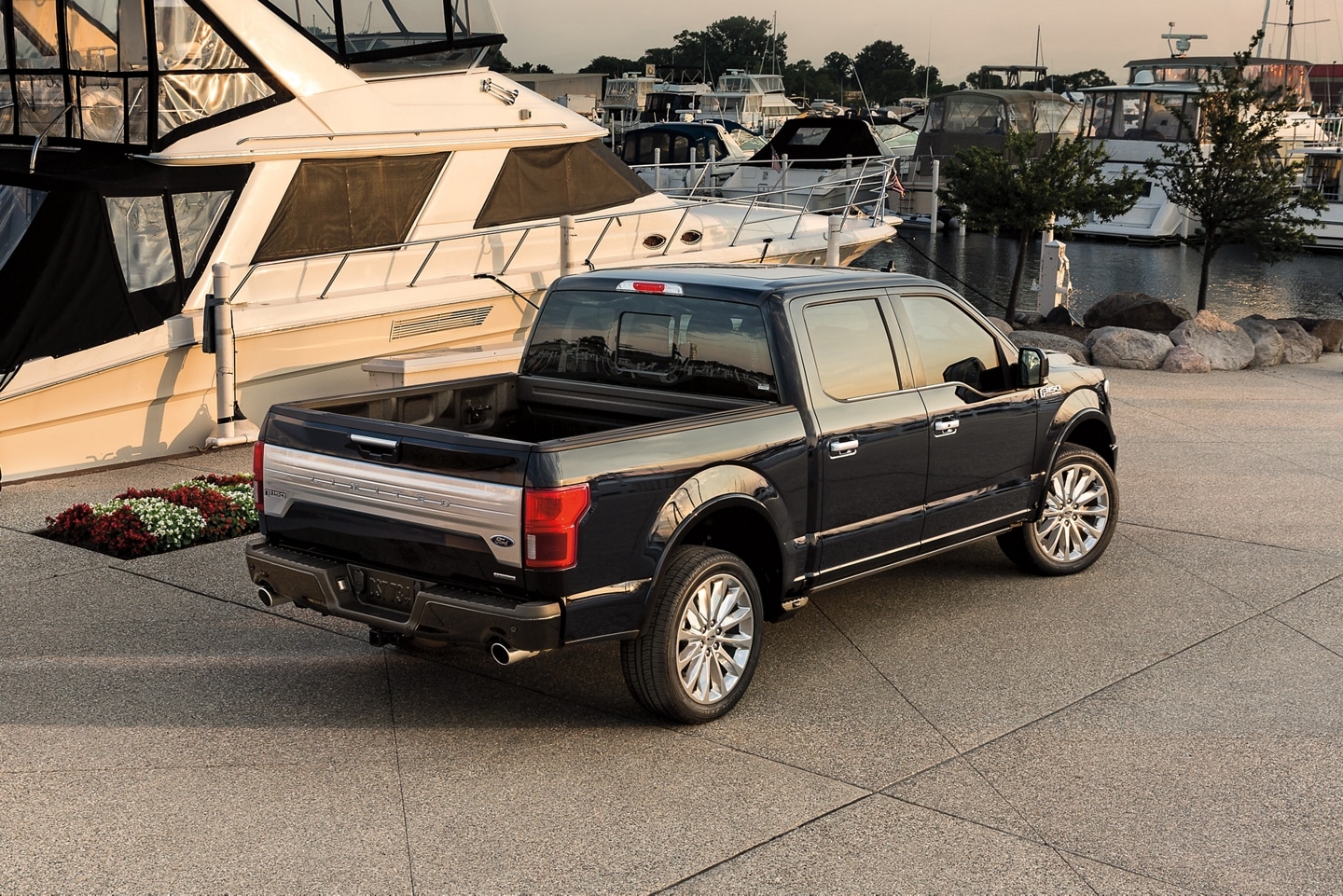 That's why the folks here at Koeppel Ford have been so proud to be a part of the Ford family for all of these years, as well as being able to offer the 2020 F-150 to all our friends and neighbors here and in the surrounding areas. Here are just a few quick reasons this truck continues to leave the completion stuck in neutral:
Safe, Smart, and Spacious
Since so many trucks are doubling as family vehicles these days, having a SuperCrew option, as well as impressive tech features and numerous safety options make this a great ride for everybody.
Six Different Engine Options
V-6, V-8, and diesel options make sure that every consumer can get the exact power, performance, and fuel efficiency that they prefer.
A Truck for Every Consumer
Multiple trim levels, available options, and the aforementioned engine choices make the new 2020 F-150 virtually customizable to your individual preferences.
To see for yourself why year after year the Ford F-150 continues to be at the top of the class in the pickup truck market just should head over 57-01 Northern Boulevard in Woodside and visit with the friendly crew here at Koeppel Ford.
We'd be glad to show you our inventory or just sit and talk about your vehicle needs. And if you'd rather get in touch with us over the phone you can just dial us up at 888-405-1138.