Towing capacity should be of the utmost concern if you're buying a truck. Whether you'll need to take on loads consistently as part of your work or only on occasion, the more the better. So how does the 2019 Ford F-150 stack up when it comes to towing capacity?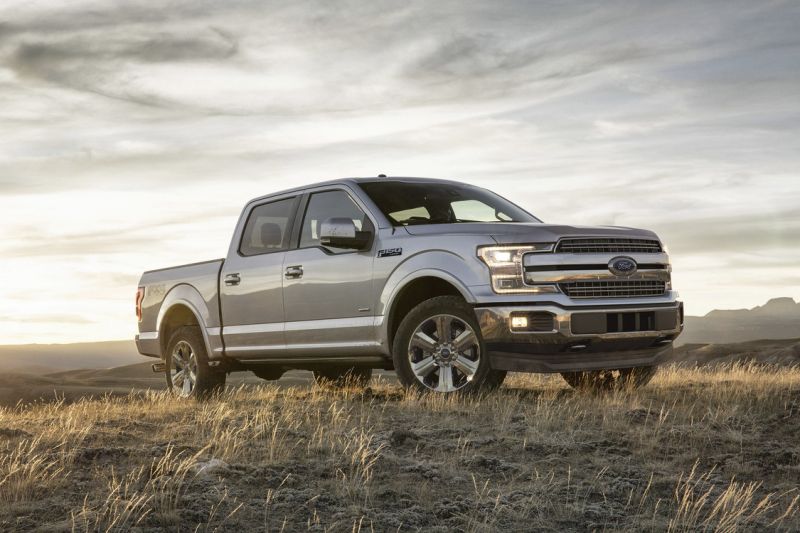 ?
To understand the F-150's engine power, you need to take a closer look at the truck's available trim levels. There are seven in total for 2019: XL, XLT, Lariat, King Ranch, Platinum, Limited, Raptor. As is usual for the car and truck industry, these trim level names, while colorful, aren't always helpful in determining what makes them distinct. With the list above you can simplify things somewhat as thinking of them as the most basic to the most advanced when reading from left to right. Now, let's get into specifics.
3.3L Ti-VCT V6 engine comes with the XL and the XLT and has a maximum towing capacity of 7,700 lbs.
The remaining engines are optional across the F-150 family:
2.7L EcoBoost has a maximum towing capacity of 9,000 lbs.
3.5L EcoBoost V6 has a maximum towing capacity of 13,200 lbs.
5.0L TiVCT V8 is an interesting engine: it's towing capacity is 11,500 lbs. However, it makes up for this with its 3,270 lbs. payload capacity, the best in its class.
3.0L turbo-diesel is similarly powerful at 11,500 lbs.
Regardless of the particular trim level you choose, most engines can be substituted and fitted into any 2019 F-150, giving you a powerful way to upgrade as your needs change with the need for extensive work to make it happen. This is perhaps the greatest advantage of the 2019 Ford F-150.
If you're interested in trying out an F-150 for yourself, reach out to Koeppel Ford today. Find us at 57-15 Northern Boulevard in Woodside, or call us at 877-932-3592.