There are pickup trucks, then there are heavy-duty pickup trucks, and then there is the Ford Super Duty. If you don't know the difference, it's because you've never driven or even ridden in one. But after you read this, you will probably want to rectify that. And here at Koeppel Ford, we have more than enough to choose from.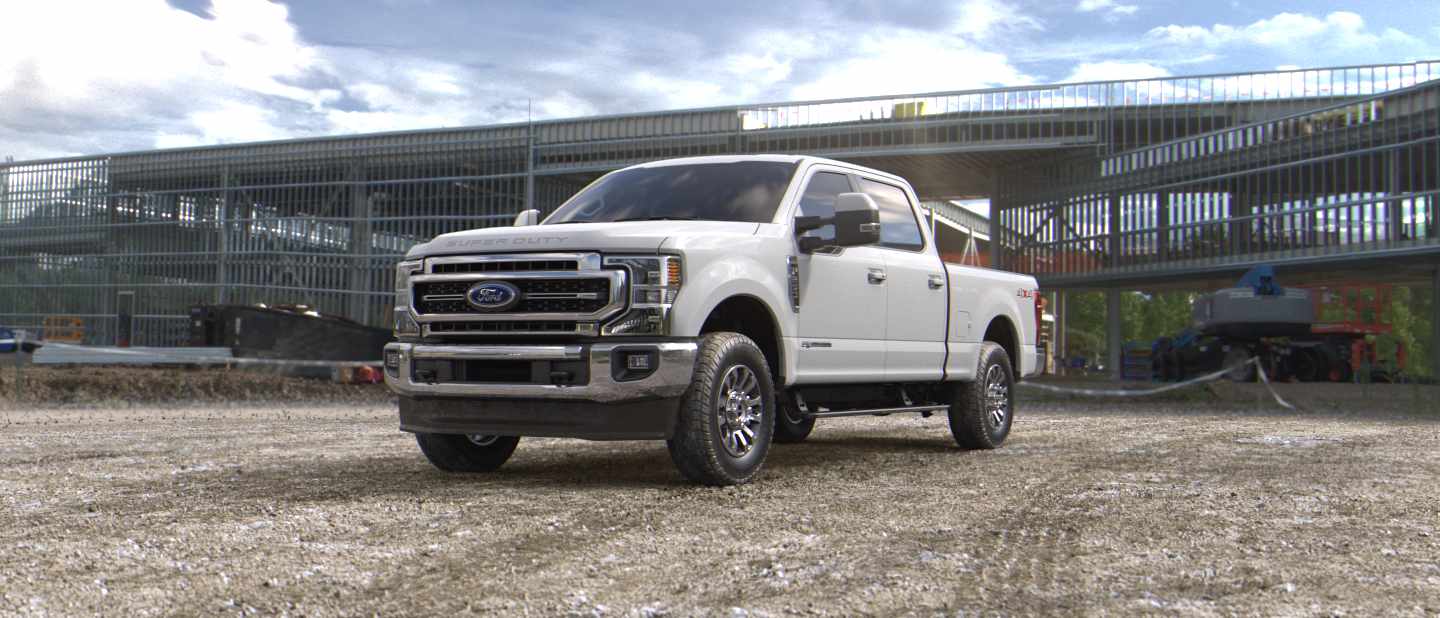 ?
Whether it is the massive hauling and towing capacity, the luxurious interior design, the stylish and sharp exterior, or the countless features, accessories, and technology, the Ford Super Duty is all the truck you need and then some.
It comes available in multiple different trims; the XLT, Lariat, King Ranch, and Platinum editions, all offer their own exclusive options and accessories. The engine comes in two mind-blowingly powerful choices; the 6.2-liter gas V-8 which produces a more than ample 385 HP alongside 430 lbs. of torque, and the 6.7-liter diesel, which offers a whopping 475 HP behind 1050 lbs. of torque. There is even a Tremor package upgrade that features a beyond impressive 7.3-liter V-8 engine.
Regardless of which option you choose, you will have more than enough power and strength to handle whatever it is that you need done. And the spacious and comfortable interior makes this truck a great family vehicle for short drives or long trips.
Now that you know where you can find one of these incredible trucks near you, the only thing left to do is to stop in for a test drive. One of our friendly team members will be glad to help you out when you come on by and see us at 57-15 Northern Boulevard in Woodside.
Or you can give us a call; just dial (888) 405-1138. We'll be glad to answer any questions you might have about our inventory or services.