Years ago, probably before many of the people reading this were born, and before most of them were old enough to drive, Ford produced a rugged SUV long before SUVs were even a thing; its name was Bronco.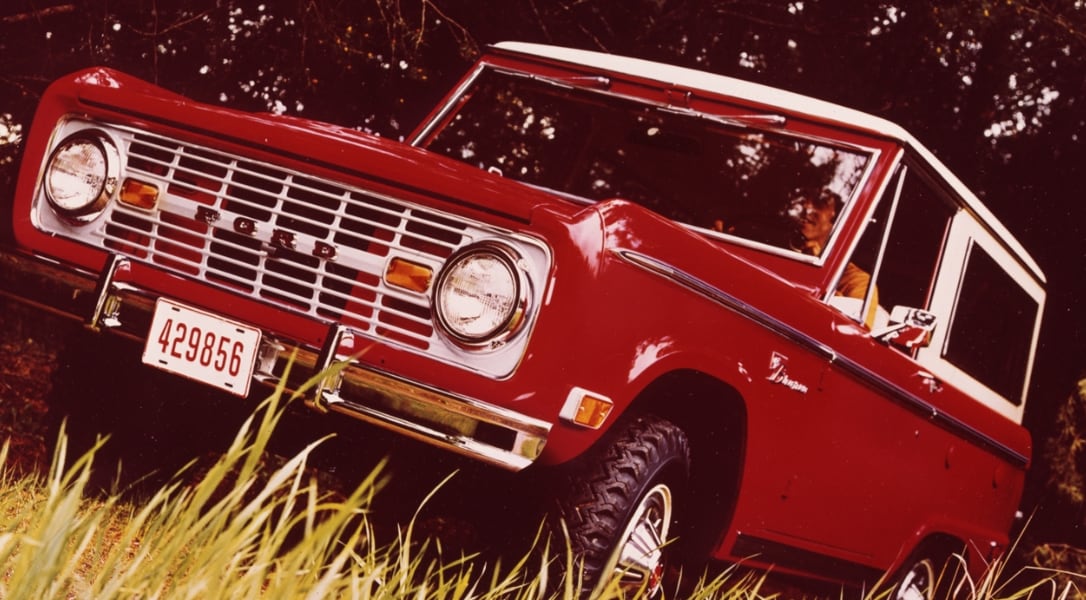 ?
Set on the same frame as the study and reliable F-truck series, this vehicle was a multi-purpose dream as it could be used as a work vehicle, a family vehicle, an off-road vehicle (when opting for the 4x4), and anything in between.
Now, after years out of mind, this brand is getting an entirely new design, styling, and reimagining to bring one of the legends of the past into the technologically advanced future. And no one is prouder than Koppel Ford to be a part of this incredible launch of an American Icon.
Although Bronco takes the name of its predecessor from decades before, it looks to have a completely restyled body and interior, modeled to compete with its biggest expected rival, the Jeep Wrangler.
And even though it will be smaller than the original, for those who are expecting a more compact SUV, the actual size of the vehicle might be surprising. It is large enough to seat four comfortably, while still having storage room. However, the greatest feature of the all-new Ford Bronco is most likely its incredible off-road performance and capabilities.
To witness the rebirth of one of the original SUVs, head on over to Koeppel Ford located at 57-15 Northern Boulevard in Woodside. Or if you can't make it by in person but still want to know more, just give us a call at 888-405-1138. Our dedicated team will be more than glad to help with whatever you may need. Stop by or give us a call today!