Are you undecided about making a choice between a new and a used car? There is a third option to consider that might appeal to you. Try a certified pre-owned Ford. Unlike a conventional used car where there is little information about the vehicle's condition, a certified pre-owned vehicle has a known history of maintenance and repairs.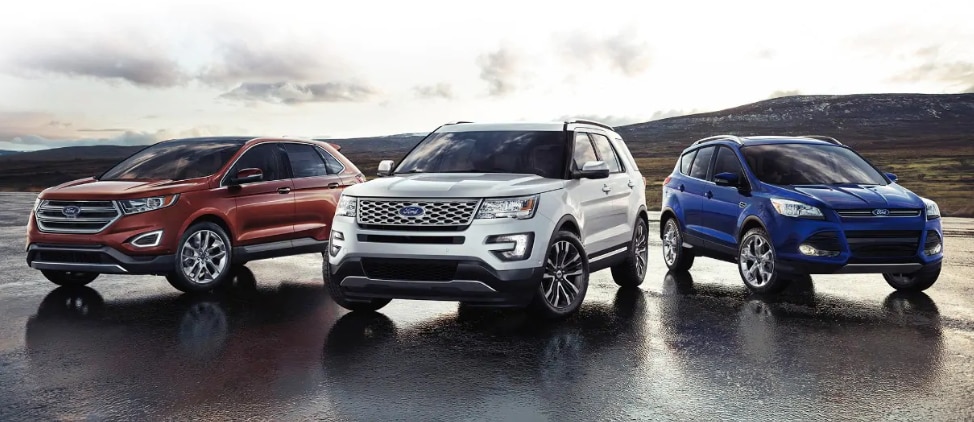 Before getting to the knowns (and unknowns) of the vehicle's condition, certified, pre-owned cars are selected for relatively low miles (no more than 70,000 to 80,000) as well as not being too old (no more than six to seven years). Of course, dealers often have lease return vehicles which are only two to three years old and have less than 36,000 miles total. Leased vehicles are also required, by contract, to be well maintained and free of significant damage.
Speaking of damage, hardly any certified pre-owned vehicle programs allow cars that have had major body damage or frame damage. You won't get a car that's been in a major accident. Likewise, because some kind of warranty is offered, the dealer will usually try to fix things uncovered by inspection before selling the car.
Warranties that come with certified pre-owned vehicles vary, with some of them being much like the warranty that covered the car when it was new, including bumper-to-bumper guaranties. Others will not cover as many things, but offer generous terms for major systems, like engines and drivetrains. Spend some time researching the warranty on the car of our choice before buying.
With all of that said, you are buying a used car, so consider what might need replacement before long. Maintenance items are generally not covered by warranties. And don't let the car's new appearance throw you – it's still used.
If you're willing to consider a certified, pre-owned vehicle, please call Koeppel Ford, at 888-405-1138, or visit our dealership today at 57-01 Northern Blvd in Woodside.
Certified Preowned Ford Long Island