Most people are familiar with the process of purchasing a vehicle and it is definitely the most common approach to vehicle ownership in the US today. However, for some people, leasing may be a viable alternative that fits their unique situation.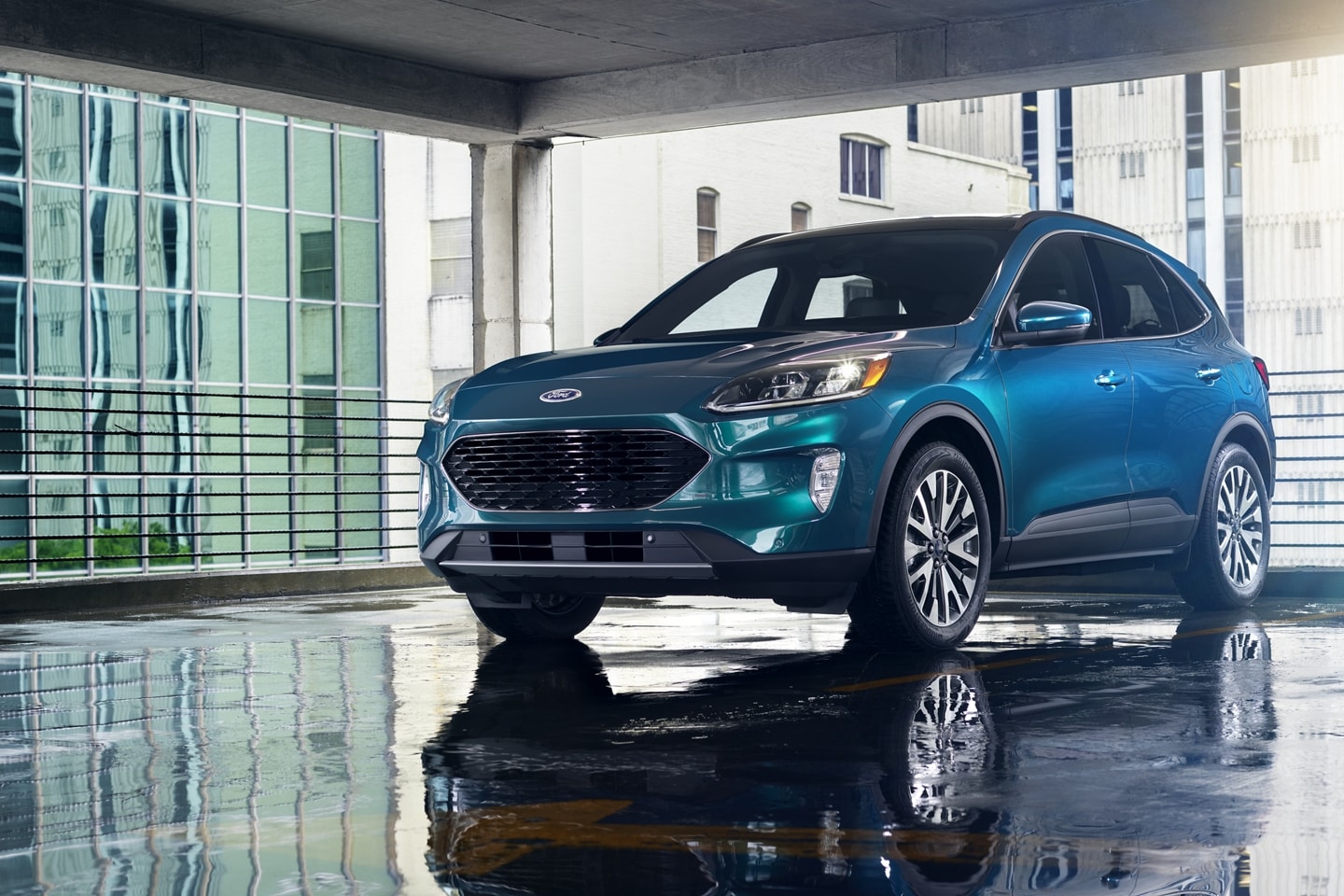 ​
Leasing a vehicle involves entering a contract that allows you to operate the vehicle, under specific guidelines, for a period of time before returning it to the dealer. This arrangement has numerous benefits, not least of which is the ability to upgrade to newer vehicles every few years or so. The following are just a few benefits of leasing a vehicle:
Lower down payment
Lower monthly payments
Hassle-free release of the vehicle at end of term
Lease warranty that relieves the pressure of repairs
Leasing is particularly useful for people that enjoy having the latest features and who use their vehicle sparingly, limited mostly to commuting and small trips. Drivers who do not match this description, particularly those that regularly drive long distances or enjoy vehicle modification, are advised to avoid leasing and look towards outright purchase.
Buying a vehicle is preferable in cases where maximum liberty with the vehicle is desired. For some drivers, employment requirements or personal needs require maximum mobility and the restrictions placed by a lease contract are too confining. If this situation resonates with you, it suggests you should explore an outright purchase in lieu of a lease.
Discovering whether leasing or buying is the right option for you can be quite a process. If you are interested in learning more about leasing options, or simply want to browse Ford vehicles that might suit your taste, we invite you to visit our showroom. Located at 57-15 Northern Boulevard in Woodside, we are Koeppel Ford and it would be our genuine pleasure to assist you in finding the right vehicle for you!