The Ford Mustang is an iconic muscle car with decades of years of history. In addition to its outstanding legacy, the Ford Mustang is a top sports coupe today. For the fourth straight year, the Ford Mustang is the best selling sports coupe in the world.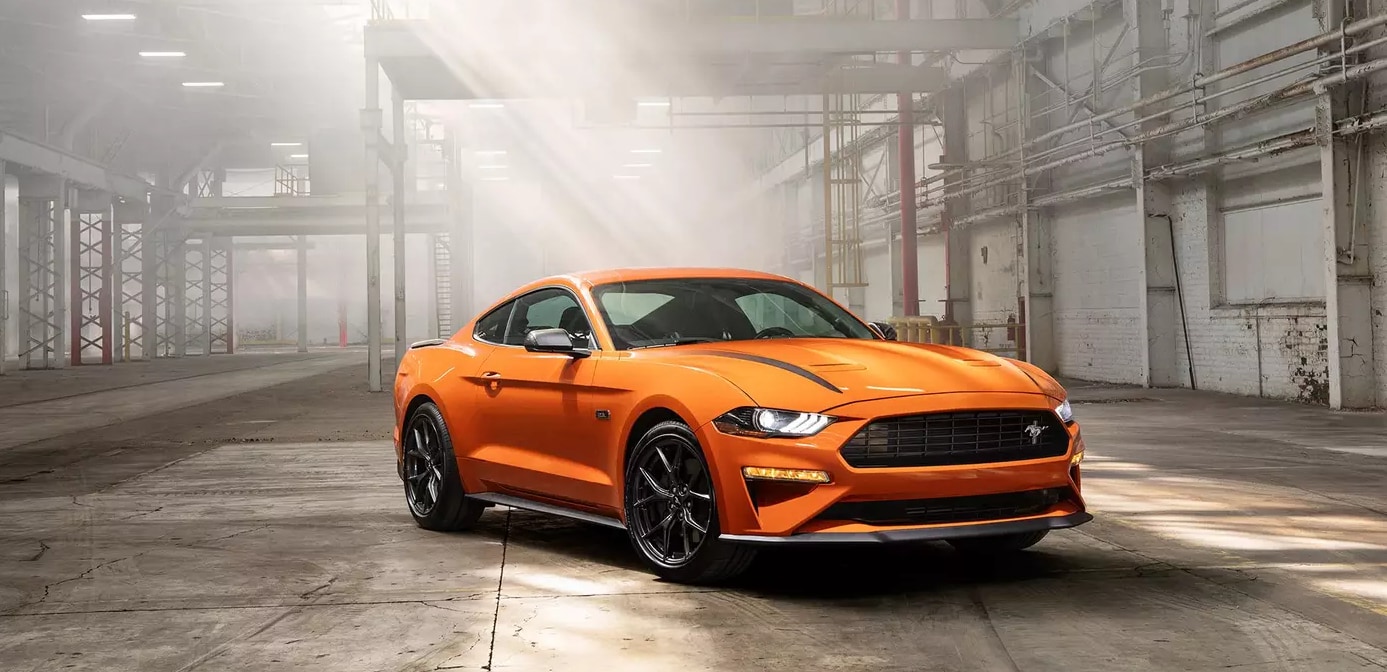 April 17 is considered National Mustang Day because, on this day in 1964, Henry Ford II revealed the Mustang at the World's Fair in Flushing Meadows, New York. On April 17, 2019, the Mustang was named the world's best selling sports coupe once again. This Ford sports car also earned this title in 2015, 2016, and 2017.
In 2018, Ford sold 113,066 models, making it the top seller in the world in the sports coupe market. The Mustang is sold in 146 countries across the globe and makes up two-thirds of Ford sales in the United States.
"We broke the mold when Ford launched the Mustang 55 years ago," said Jim Farley, Ford's global markets president. "Nothing says freedom, the wind in your hair and the joy of driving like Mustang; it's an icon. The roar of its V8 on a spring day, there's nothing better. No wonder it's the most popular sports coupe in the world."
The Ford Mustang is one of, if not the most iconic American muscle car in the world. The vehicle is known for its unique and bold style, its strong and powerful engine, and its role in popular culture.
If you're in the market for a new car, consider the beautiful, bold, and best-selling Ford Mustang. You can give this sports coupe a test drive when you visit Koeppel Ford. Our dealership is located at 57-01 Northern Blvd in Woodside, or you can call us at 888-405-1138 for further details about the Mustangs on our lot. We here at Koeppel Ford hope to see you here soon!

?Photo credit: TheDrive.com
Ford Dealership Long Island | Ford Mustang